Five Topics the Fintech Industry will be Talking About at Money 20/20
Money 20/20 USA, part of the world's biggest fintech conference series, gets underway October 27, 2019 in Las Vegas.
The conference has already visited Amsterdam and will cross the Pacific to Hangzhou, China in December.
The mega conference, featuring 2,300 C-Suite executives, 3,400 companies, and 500 speakers, bills itself as "Where the entire payments, fintech, and financial services industry connects." More than just a trade show, the Las Vegas conference is where the "Money Revolution" gathers stakeholders to palaver and powwow about changes in the way the world uses, spends, borrows, and moves money.
Money 20/20: Where the entire payments, fintech and financial services industry connects.
If you're a B2B tech company, here's what you need to know about developments driving the conversation at this year's conference:
Open Banking
As defined by Investopedia, open banking allows third parties (typically tech startups) to access consumer financial data from banks and non-bank financial institutions through the use of Application Programming Interfaces (APIs). It's tricky, it's risky, but it holds great promise for innovation in consumer banking. For example, an open banking app for mortgages.
Eleni Digalaki
By automatically calculating what the customer can afford based on all the information in their accounts, it could provide lenders with a more realistic picture of the customer's financial position than what is available through current mortgage guidelines.
As Business Insider Senior Research Analyst Eleni Digalaki quipped, "…executives I spoke to were disappointed with the lack of progress [on open banking]." She continued, "People remained optimistic around open banking's potential to transform the global financial services industry in the future."
The Cybersecurity Crisis
Remember the parable about boiling the frog? If you drop one in boiling water (do not try this at home), it will immediately jump out to save itself. But if you put the frog in lukewarm water and slowly bring it to a boil, it won't notice the increased temperature and — there you have it — a boiled frog.
Fintech has been chattering about cybersecurity, data breaches, and the like for ages, yet the industry's reaction has been more akin to the slowly boiling frog. Money 20/20 USA makes the impending crisis topic #1 by centering its Main Stage fireside chat on the topic. Mastercard's Chris Reid will anchor a discussion about how companies can get ahead of the crisis. He'll be joined by Nouriel Roubini, economics professor at NYU's Stern School of Business; Alissa Knight, senior analyst for Aite Group, a research and advisory firm; and Nuno Sebastiao, co-founder and CEO of Feedzai, which uses machine learning to help prevent fraud. The Scots-born Reid is executive vice president for Mastercard's North American data and cyber intelligence operations.
What we want to know: We'll be asking Reid how Mastercard is working to simplify B2B payments by moving the vast majority of B2B payments away from checks.
Whither Libra?
Yikes! In one day earlier this month, Visa, Mastercard, Stripe and eBay decided not to participate in Facebook's virtual currency project. PayPal had done the same a week prior. According to Ars Technica, "The project faces skepticism from policymakers who aren't sure Facebook can be trusted to handle people's money responsibly, regardless of how the network is designed."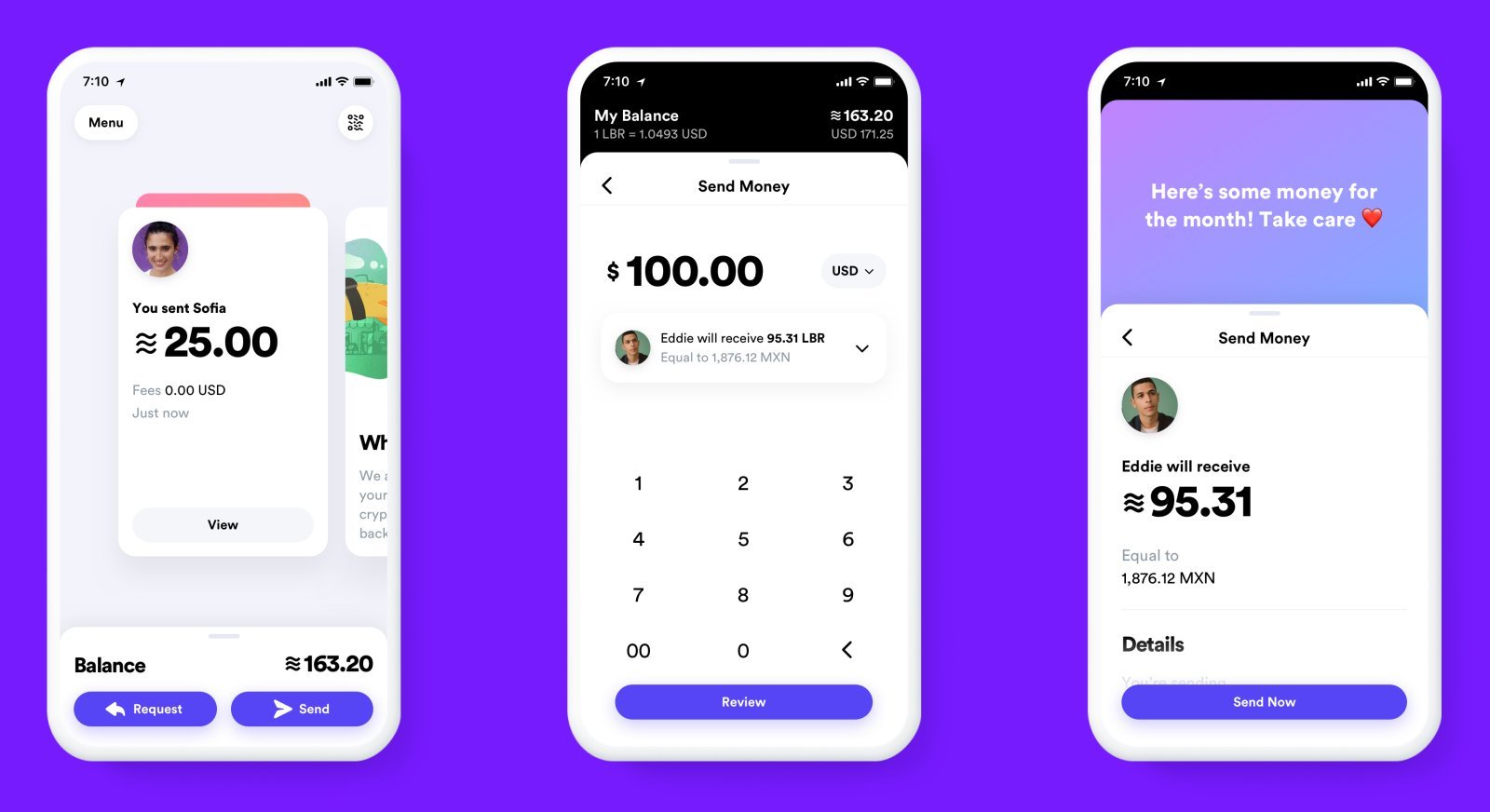 What we want to know: What David Marcus, head of Calibra, will be saying in his Q&A about the topic. Calibra is the digital wallet for Libra, allowing the cryptocurrency to be transferred via WhatsApp.
The Blockchain Shakeout
While blockchain seemed to be the darling of last year's conference, experts are still scratching their heads about when this distributed ledger technology can finally gain some marketplace traction. Just as payment processors have pulled back on Libra, consumers and businesses are still leery of blockchain, as it applies to cryptocurrency. Further, there are many blockchain entities out there, and only a few will be able to survive the wait that comes with regulatory approvals and bridging the trust gap.
What we want to know: How Alexander Tapscott, the co-founder of the Blockchain Research Institute, sees the future of blockchain in fintech today, as opposed to when he delivered his often-viewed 2016 TedX San Francisco talk (above): "Blockchain is Eating Wall Street."
Time's Up for Gender Disparity
Money 20/20 USA launched a campaign to address the 19% gender paygap that professional women face in the US. They offered a 19% discount to registrants who spoke out on social media about women who have inspired them professionally. It's part of the conference's larger Rise Up program, which hosts a leadership development academy for the next generation of female leaders.
"The 'Breaking the 19' campaign is meant to serve as a wake-up call as it puts a spotlight on glaring gender disparities that still exist within finance and fintech, like the pay gap," says Money 20/20 president Tracey Davies. "Money20/20's core purpose is to bring the industry together to create the future of money, and we want to send the message that equality for women in the workplace is a central part of this future."
What we want to know: While we're aware of many of the inclusivity initiatives of the larger fintech companies, we'll be looking for how fintech startups and mid-sized enterprises are #BREAKINGTHE19.
The First Thing to Do After Reading this Article
Sign up for Money 20/20 USA now. Then let us know; we'd appreciate the chance to learn more about your business and where it fits into the fintech ecosystem. You better hustle: registration closes Oct. 25, 2019.