Golden Spiral Named Mentor of The Venture Center Fintech Accelerator
What happens when eight B2B tech companies focused on the financial space come together? Acceleration.
Golden Spiral is now the official marketing mentor for The Venture Center's fintech accelerator program based in Little Rock, Arkansas. Twice a year, hundreds of fintech solution creators apply to the program and go through a rigorous selection process to work with a variety of mentors and compete for even greater financial investment in their companies.
Golden Spiral provides hands-on coaching to the companies selected for a 12-week accelerator designed to boost the growth of early-stage companies and help them validate their technology. Eight companies made the cut for the Spring 2019 cohort. We will return in Summer 2019 for an opportunity to mentor 10 more companies during the FIS Fintech Accelerator, sponsored by FIS, one of the world's largest fintech companies with deep roots in Little Rock.
We just completed our work with the ICBA ThinkTech accelerator, sponsored by the Independent Community Bankers Association.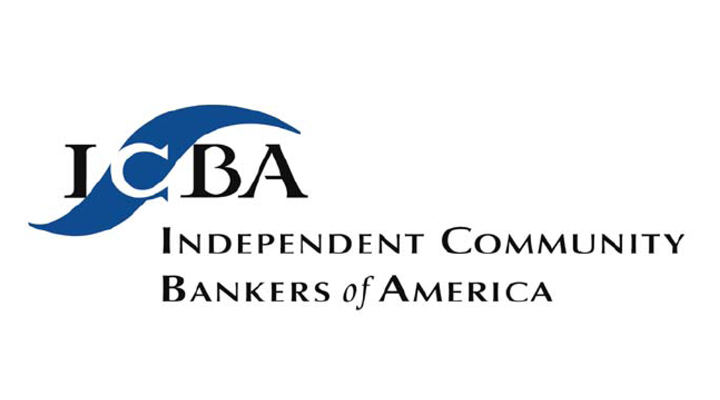 The Independent Community Bankers of America creates and promotes an environment where community banks flourish. With more than 52,000 locations nationwide, community banks constitute 99 percent of all banks, employ more than 760,000 Americans and are the only physical banking presence in one in five U.S. counties. Holding more than $4.9 trillion in assets, $3.9 trillion in deposits, and $3.4 trillion in loans to consumers, small businesses and the agricultural community, community banks channel local deposits into the Main Streets and neighborhoods they serve, spurring job creation, fostering innovation and fueling their customers' dreams in communities throughout America.
Each accelerator brings in mentors from a variety of experts in areas such as product development, pricing, regulatory and compliance issues, marketing, and funding strategy. The comprehensive curriculum aids in strategically addressing go-to-market, business and finance challenges.
Of the final eight companies selected for the February cohort, six are from the United States, one is from France, and one from Israel.
In alphabetical order, those companies are:
Adlumin, Arlington, Va.
A Security Information and Event Management system (SIEM) that secures your company's entire data set, not just a portion, and provides real-time monitoring, alert notification, and world-class analytics.
Provides a world-class digital, desktop, and mobile experience for banks. Their SaaS middleware platform stacks on top of existing platforms.
Botdoc, Monument, Colo.
A system to transport data and documents with end-to-end encryption. The end user doesn't need to install any software or subscribe to any service and all of the data evaporates as soon as it's received.
Helps B2B creditors — banks, credit providers, insurance companies, and B2B companies — evaluate their customers' credibility using machine learning and behavior analysis.
An AI platform that helps bank customers better their financial health and enables personal bankers to engage with their clients using a dynamic suite of tools.
A loan origination system. MK Decision digitizes the customer journey with simple, beautiful borrower experiences designed to optimize conversions.
Helps banks standardize and streamline data so that each function in the bank — president, loan officer, teller — can have a customized dashboard. Teslar helps banks streamline their processes while making banking personal and customizable.
A smart social banking account designed to help banks attract low cost deposits and credit-ready borrowers in a secure and cost effective way — the ancient practice of lending circles.
Golden Spiral's Role
For the February and further cohort sessions, Golden Spiral focused its efforts on branding and positioning efforts as well as conducting website audits for each of the cohort participants.
All eight fintech companies travel to Nashville March 18 -22, 2019 to present their products to the members of ICBA at their national convention, ICBA Live being held at Music City Center. Each company hopes that many independent banks adopt their programs and accelerate their growth. We look forward to hearing their pitches and celebrating with them as they grow marketshare and, perhaps, are awarded additional funding.
Check out each of the companies in The Venture Center's kickoff video.