020 | B2B Marketing Lessons Learned Before and During the Pandemic with Dr. Jeff Cornwall | Studio CMO
Subscribe | Transcript | Comment
The Episode in 60 Seconds
Before the pandemic swept the world, there were rumblings. There were rumblings about an economic downturn. Plus our culture was already beginning to debate many topics. There were tremors showing up on the business Geiger counter.
In this episode, we listen back to a prescient interview with Dr. Jeff Cornwall, a professor from Belmont University and a B2B tech (medtech) executive, recorded at the end of 2019. We discuss and comment on:
The economy and the implications of the volatility of the market
How CMOs should lead knowing that there will always be a future crisis just over the horizon
How companies should view the changing generations. Millennials have buying power and Gen Z is graduating college.
How the soul of a brand should (and should not) address cultural change
Marketing lessons learned during the pandemic
Our Guest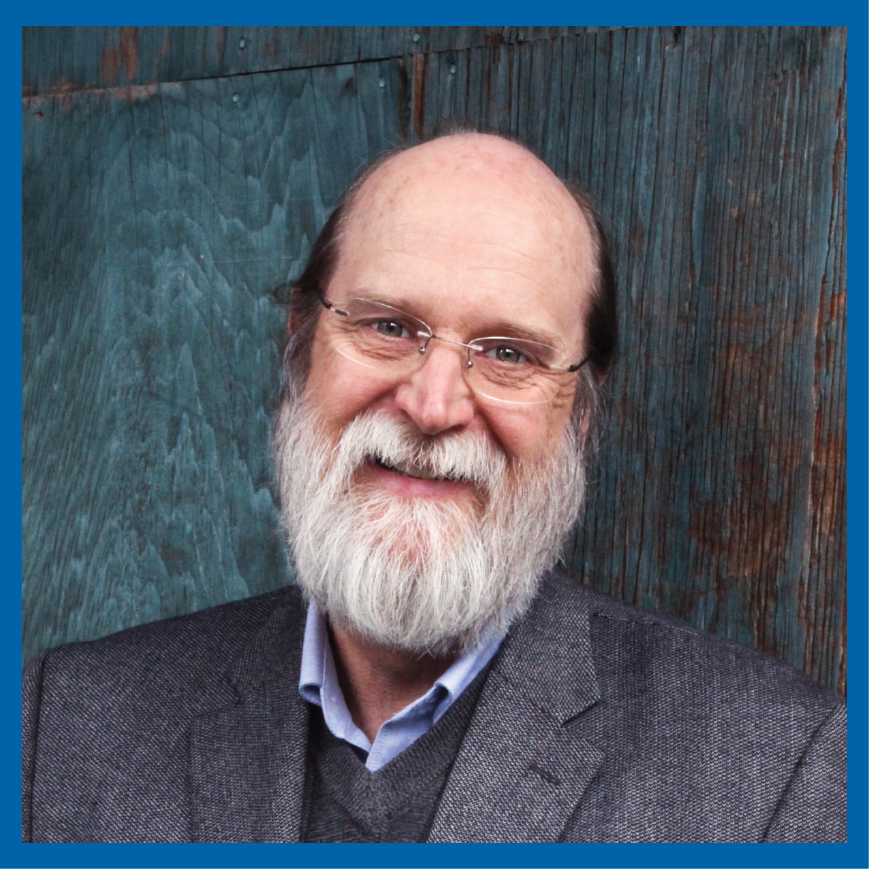 Dr. Jeff Cornwall is the inaugural recipient of the Jack C. Massey Chair in Entrepreneurship and Professor of Entrepreneurship at Belmont University in Nashville, Tennessee. He served as the Director of the Center of Entrepreneurship at Belmont from 2003-2013.
Dr. Cornwall has spent more than forty years as a serial entrepreneur and teacher of entrepreneurs. In the 1970s he started several small businesses and was involved in various family ventures. In the late 1980s, following several years in academics, Dr. Cornwall co-founded Atlantic Behavioral Health Systems in Raleigh, N.C. and spent nearly a decade leading the company as President/CEO. After growing to more than 300 employees, he and his partners sold most of their healthcare holdings. After the sale, Dr. Cornwall decided it was time to return to the classroom to share his experience and knowledge with aspiring entrepreneurs. Dr. Cornwall remains active as an entrepreneur with the digital content venture he co-founded in 2014, Entrepreneurial Mind, LLC.
Show Notes
How to Handle a Coming Economic Downturn
be prudent
hold on to more cash
be careful making big purchases
Marketing is all about creating market presence, maintaining momentum, and awareness. There's never a better time in the context of any kind of correction to make an offensive, proactive, strong move. – John Farkas
How Do You Handle PR Crisis?